The Jazzy's Children Fund's mission is to fulfill Jasmine's dream by raising money for families with children who have life threatening illnesses or injuries. Our goal is to improve the quality of these children's lives with the money raised by this organization. Use of the money is at the families discretion.

Financial support for The Jazzy's Children Fund is raised through our various fundraising events including, craft shows, dinners, raffles, auctions and more.

As of November 2013 The Jazzy's Children Fund has given over $70,000.00 to families in need.


100% of your donation goes to the child and their families.

Jasmine's Story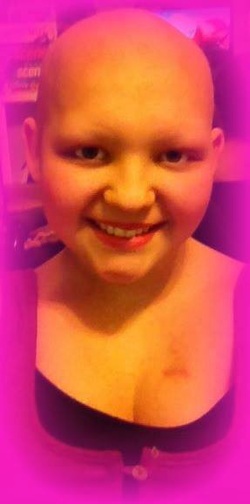 Jasmine Paye was born on August 5, 1998 and passed away on July 20, 2013. She was adopted by the loving Paye family as a small child. At thirteen she was diagnosed with Peripheral Nerve Sheath Cancer causing her to lose the function in her legs. She underwent countless treatments from many facilities and went through a great deal of physical therapy. All of her loving friends, family and community members helped, not only with emotional support, but they also came together raising much needed funds to help Jazzy and the Payes. This financial support helped keep the family together when Jazzy needed to travel for treatments. Jazzy was so grateful throughout this time and she said her dream was to help other kids with cancer or life threatening illnesses. After Jasmine passed, her friends and family made this dream come true and started The Jazzy's Children Fund.



---